South Africa - Western Cape
October 2012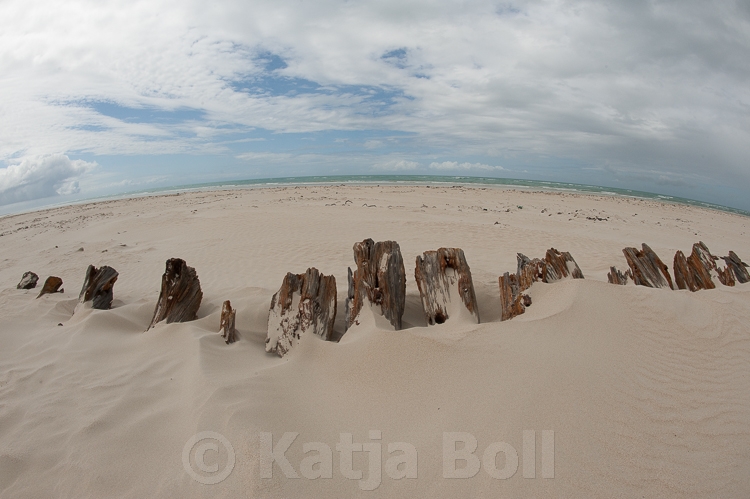 Shipwreck of the Arniston

The Arniston was wrecked on 30 May 1815 during a storm near Waenhuiskrans.
378 people were on board - only 6 of them survived.
In October 2012 most of the wreck was covered by sand. Just this part of the hull was visible.
Guestbook
Back
Home